Our organizers are here to help you start a campaign at your place of employment. Let us help you achieve better working conditions, job security and higher wages.

We are waiting to hear from you!
Contact an Organizer directly: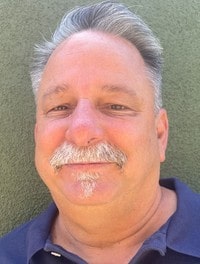 John Getz
Organizing Coordinator
jgetz@icwuc.org
(909) 223-4322

Ernest Perkins
eperkins@icwuc.org
(202) 257-4889
Don't have time to talk right now? Submit your information and the Organizing Department will contact you.