Organizing Victory for Certainteed Gypsum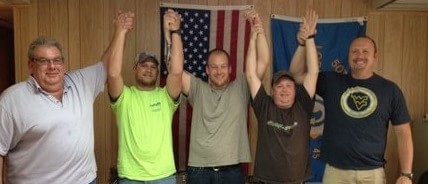 Congratulations to the workers at Certainteed Gypsum in Proctor, West Virginia on winning their organizing campaign!
The workers wanted job security, better wages and benefits, and fairer treatment from their employer and they joined with the ICWUC/UFCW to attain that.
They are currently in negotiations to attain their first contract. Way to go!