Organizing Victory for Kemira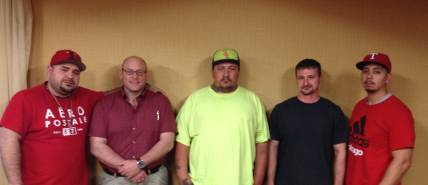 Employees at Kemira Water Solutions (Chicago, IN) voted to join the I.C.W.U.C. on March 12, 2015 with a vote resulting in an organizing victory. The election was certified by the N.L.R.B. (National Labor Relations Board) on March 25, 2015.
Their main concerns were issues of respect from management and safety as they work with several dangerous chemicals. We are currently drafting proposals for their first Contract and open negotiations on June 30, 2015.
I.C.W.U.C. also represents their sister plant in Mobile, AL.