Organizing Victory for Pinova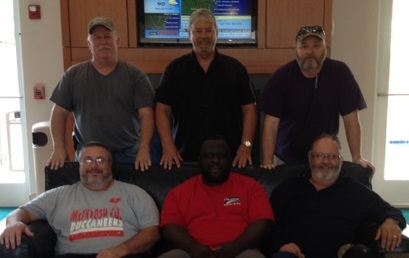 We, the employees of Pinova, in Brunswick, Georgia are proud to have become members of the I.C.W.U.C.
For years Pinova was a great place to work, the benefits and pay were among the best in the area. Recent changes over the past few years came with a change in the treatment of employees. We could no longer tolerate this treatment and decided to band together and fight for our rights as workers.
We can now come to work and hold our heads high knowing that now we have a voice and the right to fight for our jobs. We would like to thank the I.C.W.U.C. for helping us achieve our goal. We are now called Local 1050 C and we ratified our first contract June 25 2015.