Organizing Victory for Heritage WTI!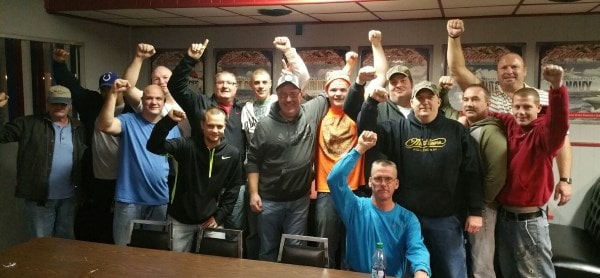 Workers at Heritage WTI in East Liverpool, OH voted on Friday, November 20, 2015 to join the I.C.W.U.C. by a vote of 79% for the union! The workers wanted better wages, benefits and fair treatment in their workplace.
The I.C.W.U.C. is proud to welcome these new workers to our family and look forward to helping them negotiate their first contract!